Loyal readers already know that the eCut macro is a powerful tool that is loved by customers as I pointed out in A Customer Loves All That eCut Designer Toolkit Does in CorelDRAW. It has recently been updated a very powerful new feature has been added.
Think of the Variable feature as a form of print merge that allows you to build a template and then replace variables in that template with text, graphics, QR codes, barcodes or even URLs from a database.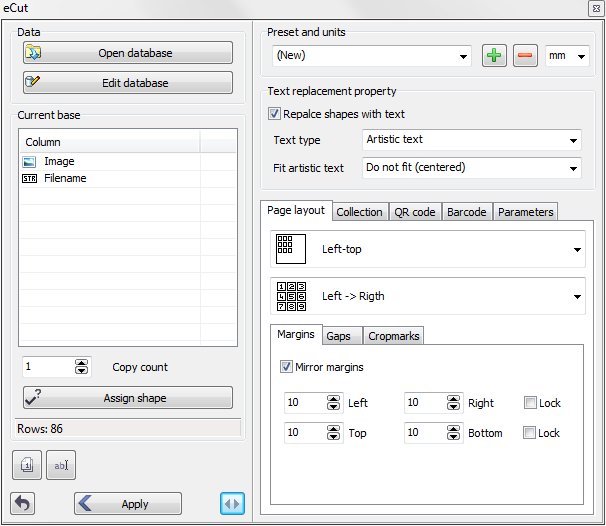 So if you wanted a QR Code to be place in your file, the data can be pulled from a database and then eCut will convert it based on your selections into a QR Code.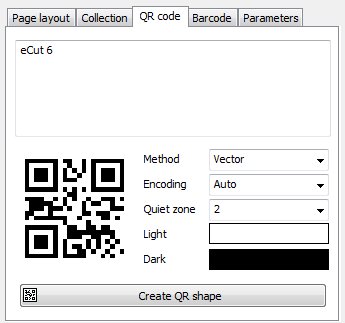 While eCut Designer Toolkit is made for cutting from CorelDRAW, that doesn't mean you can't use a feature like the Variables tool for jobs to be printed. Not to mention the Variables tool is just a new addition and there are numerous other features that can be useful. If you look carefully at the list of features, it is very likely you'll find something that will help you to turbocharge your productivity!